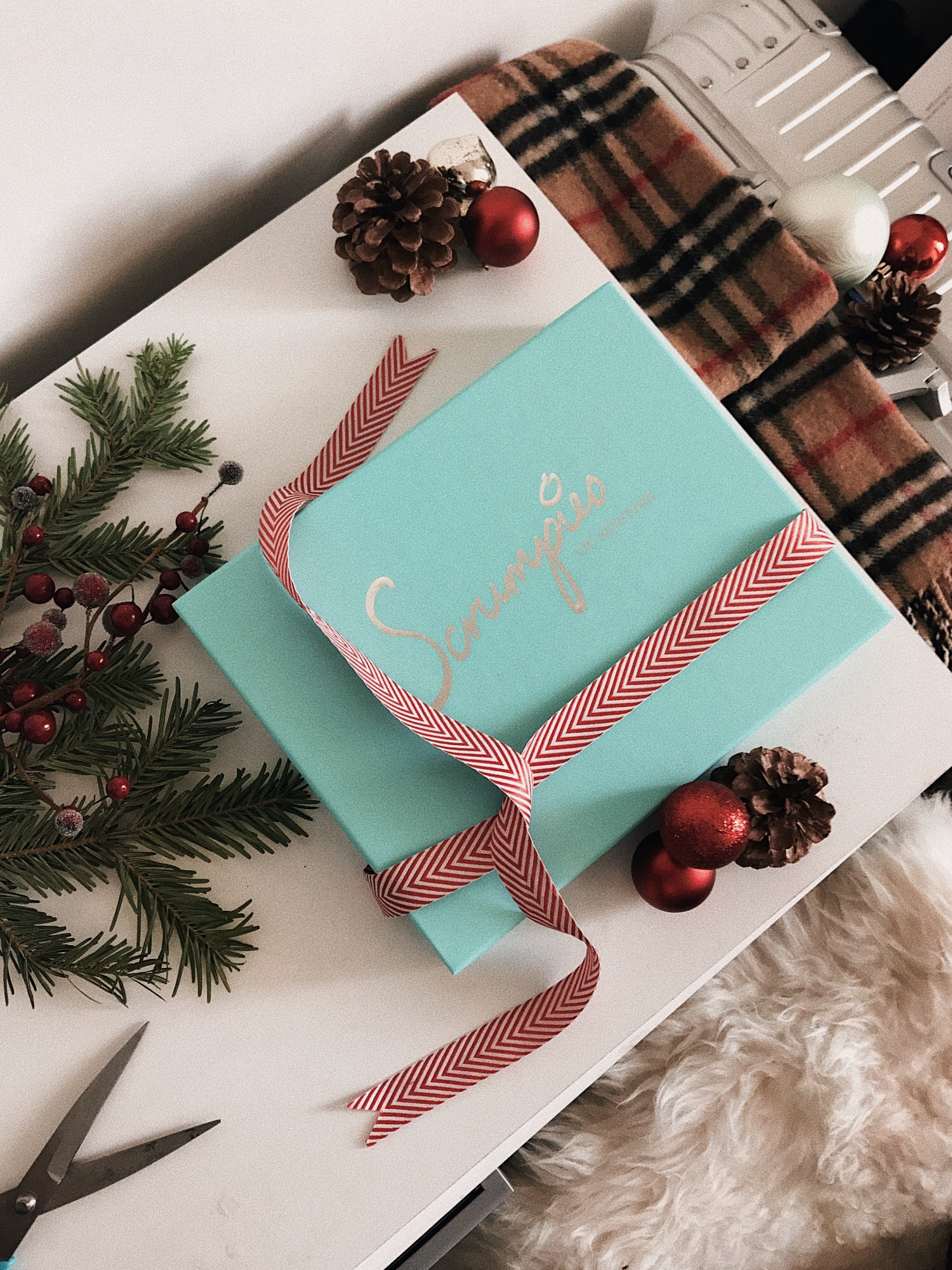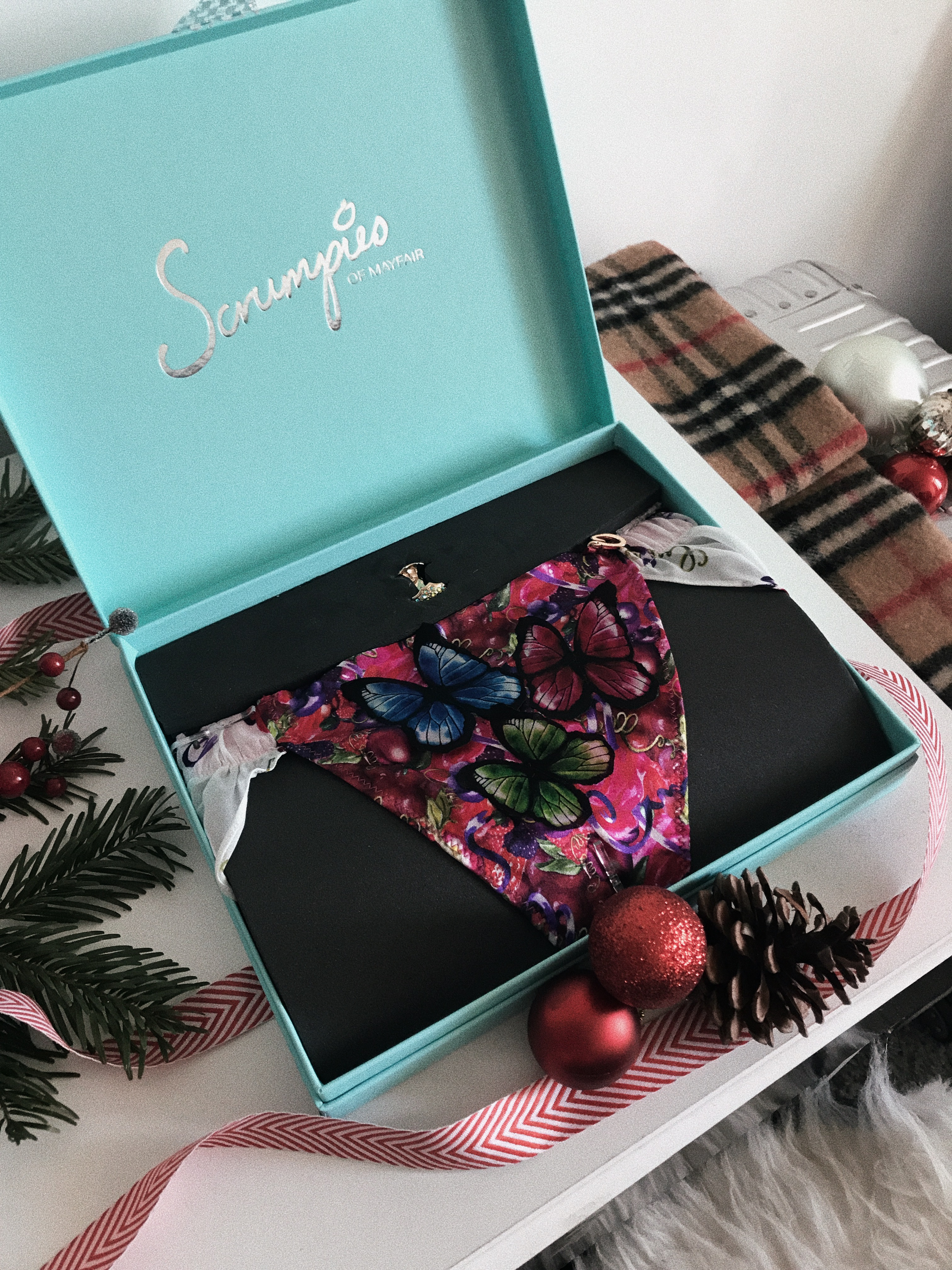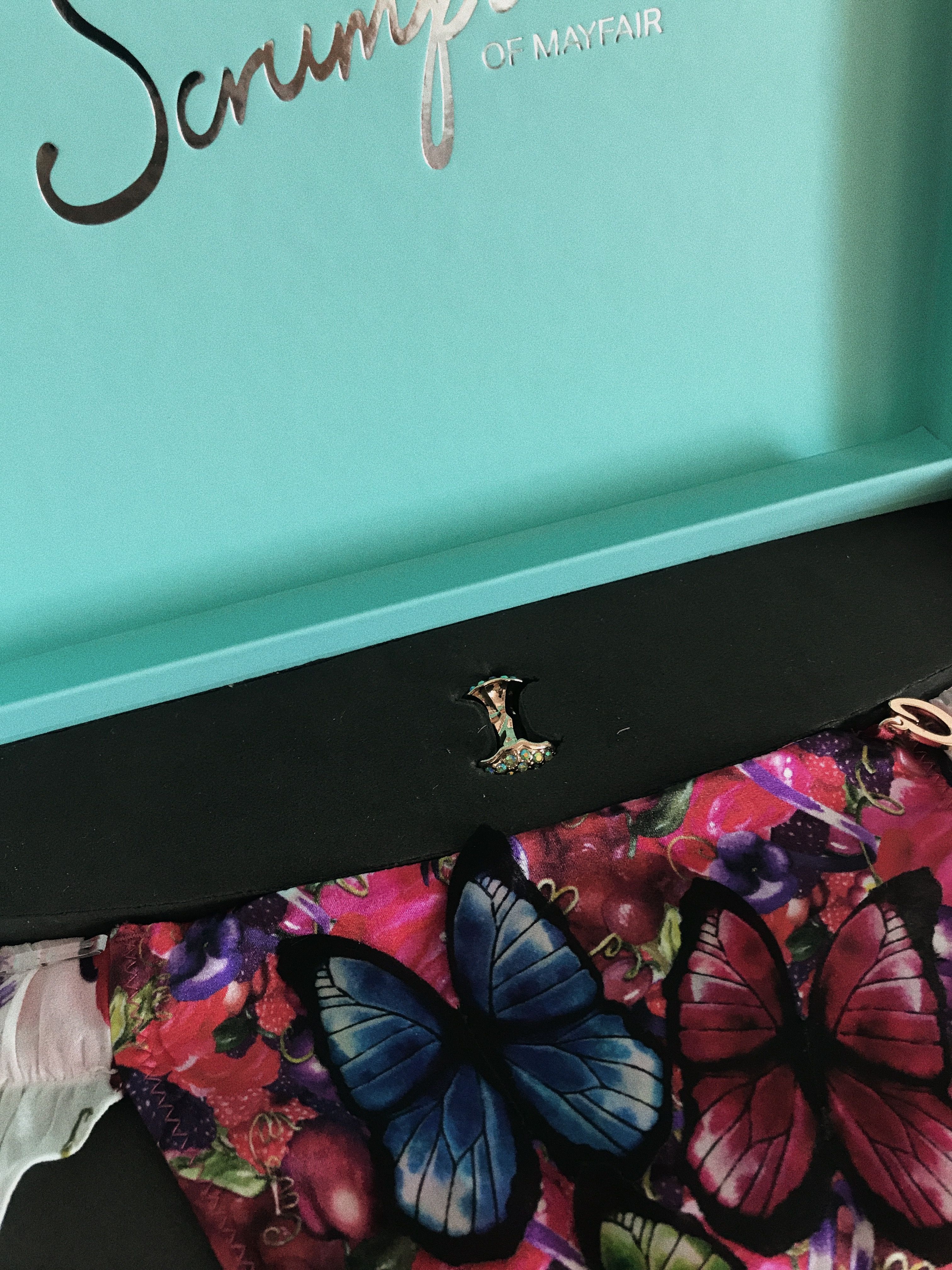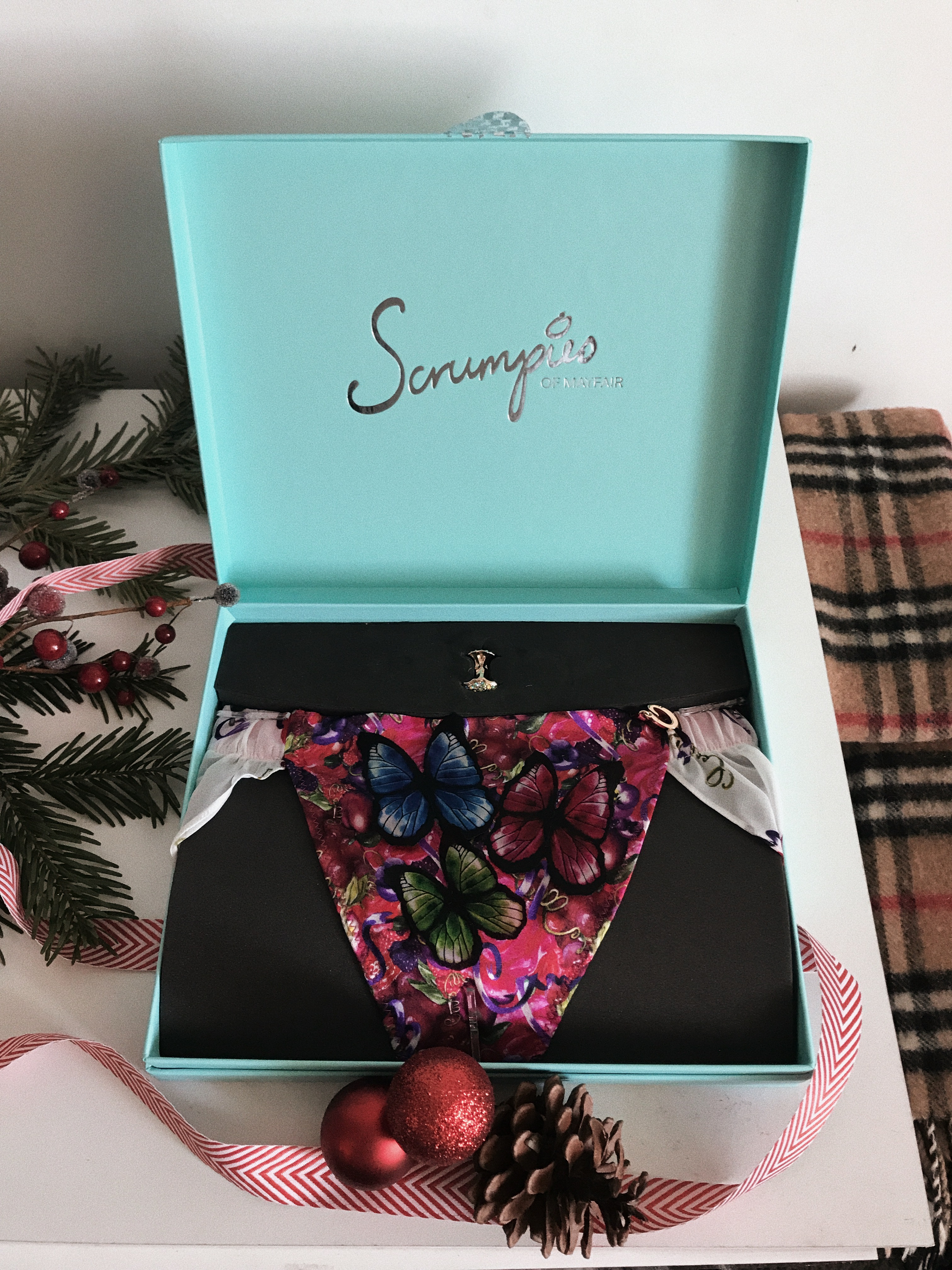 feat Scrumpies of Mayfair luxury knickers
---
Happy Holidays guys. I'm still working non stop on my creative ideas for the best brands in the country.
Christmas is just around the corner – Everybody is getting busy finding the perfect gift for their loved ones.
I am looking forward to Christmas eve which I will spend with my closest friends in London. It is all about catching up, reflecting the past year and showing them how important they are.
What better way to show this than finding very special gifts. Browsing the internet, I came across Scrumpies of Mayfair's website. I was amazed the fact that they have what I am looking for a girlfriend. Sassy, elegant and brilliantly designed knickers, that's what Scrumpies of Mayfair all about.I love how their knickers turn everyday essentials into things of beauty. The fabrics are of the highest quality: pure British silk, French lace and Austrian crystal. This gift wont be a disappointment and will definitely cheer up the girl friend.
In addition, Scrumpies of Mayfair luxury knickers are works of art- the perfect gift not only for a girlfriend, but also for the missis, even a sister or just a good friend.
Please find the 20% discount code below, where you can use when you purchase Scrumpies of Mayfair knickers: erwinmateo20
---
Erwin Mateo Trinidad
Share