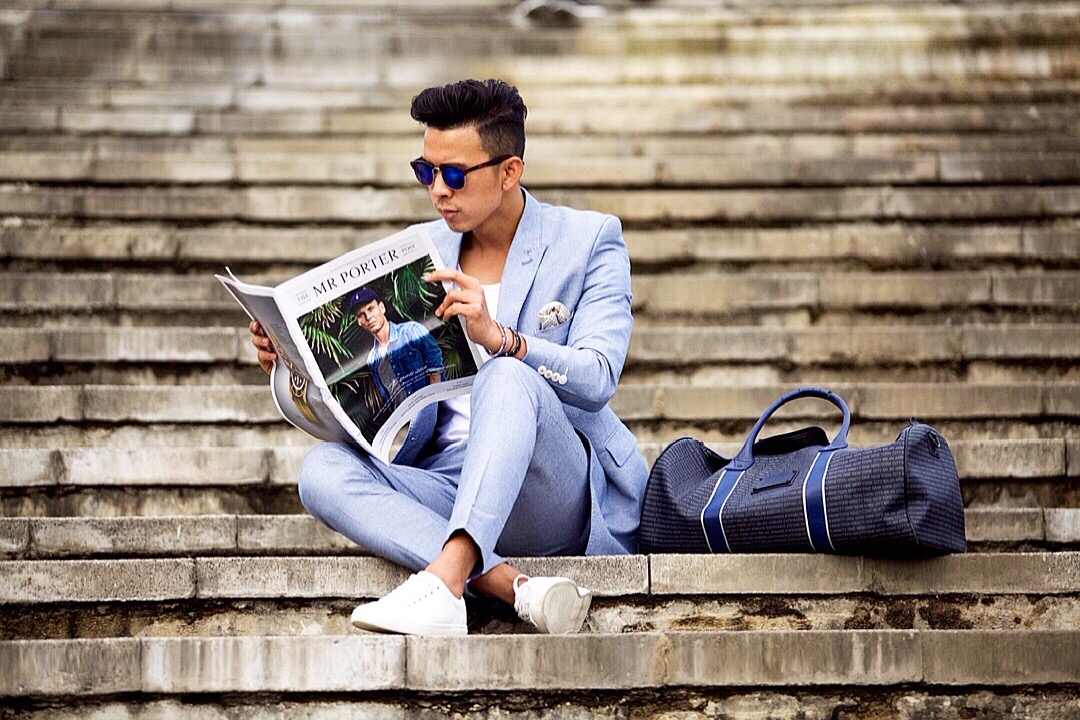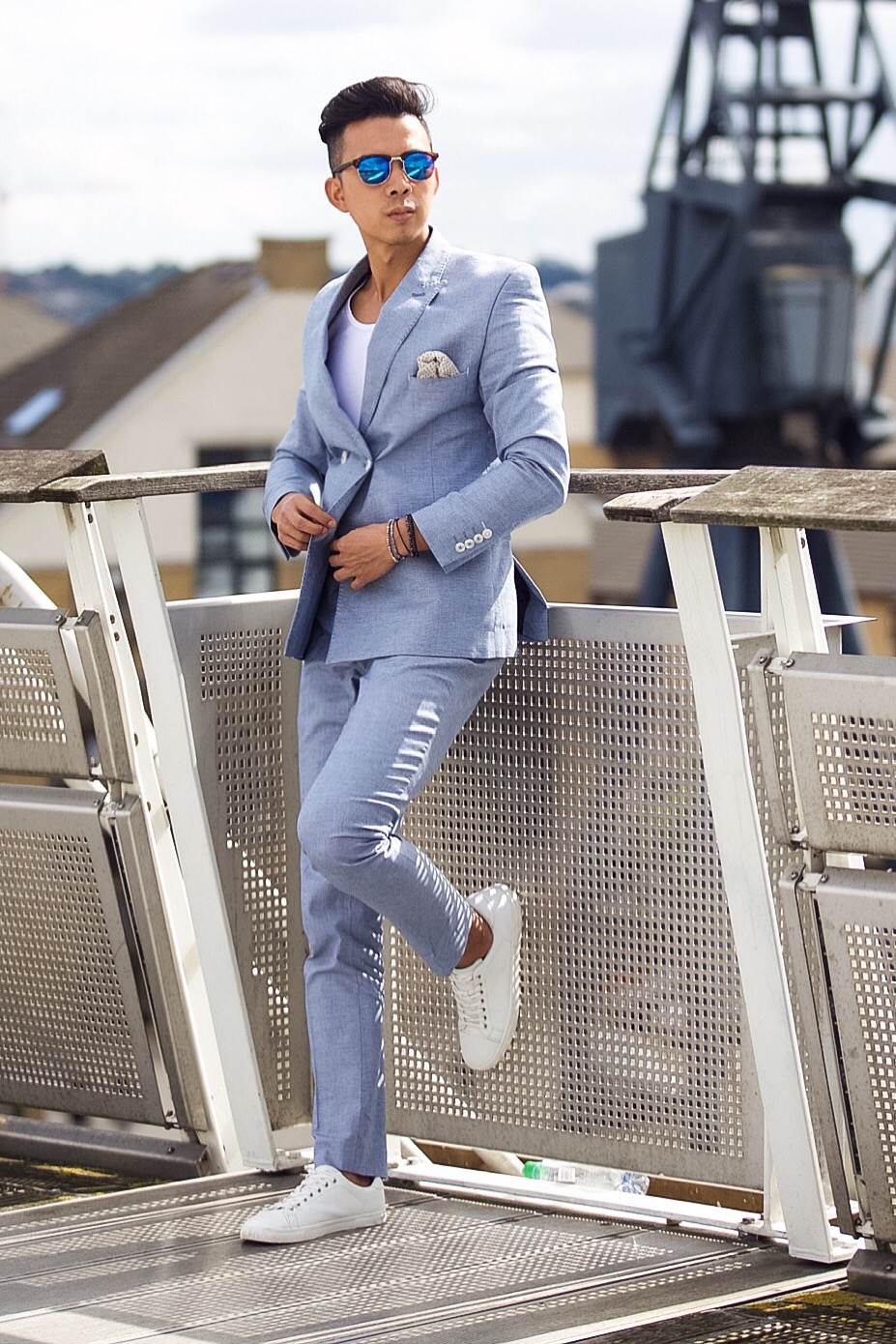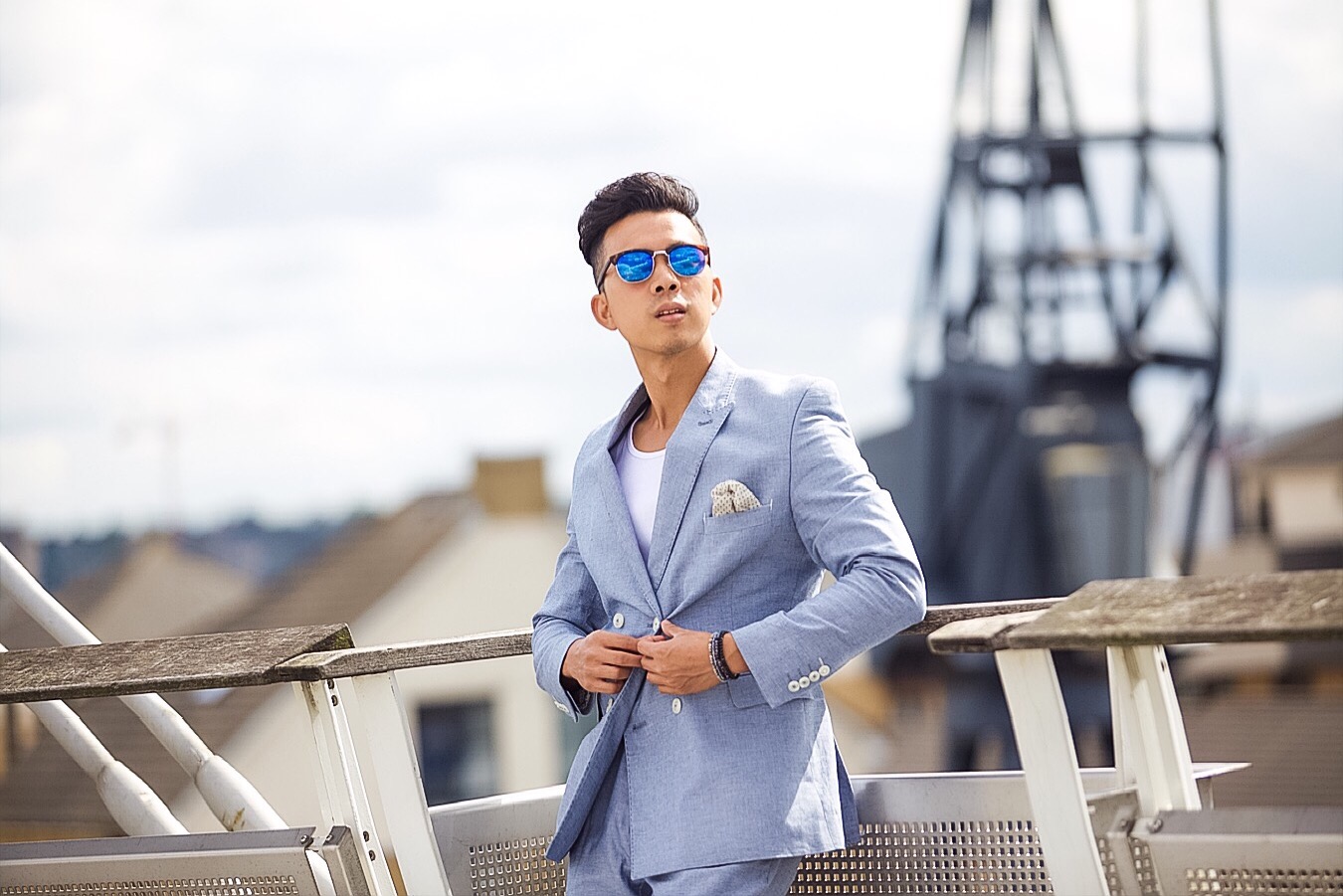 FEATURING: Esenelle Bracelets & Burton Double Breasted Suit
---
British summer time has finally arrived. My friend Edward (@watkinsphotos) and I decided to shoot around East London for this campaign.
ESENELLE is a men's jewellery company who are established in Bristol, UK, focused on producing the highest quality bracelets for both adults and children. In addition, most of Esenelle's designs are carefully hand made in house, from ethically sourced semi-precious and precious metals and stones. If you guys prefer exclusive experience, the Bespoke service of Esenelle allows customers to be fully involved in the design process, choosing all the details in order to achieve a truly unique accessory that represents your personality and style.
On this day, it was such a good weather to wear my favorite suit of the season, a BURTON double breasted suit. I matched it with white ZARA sneakers and blue H&M sunglasses to make it cooler and fresher look.
photos: @watkinsphotos
---
ERWIN MATEO TRINIDAD
Share